Ukraine receives another €1.5 billion macro-finance tranche from the EU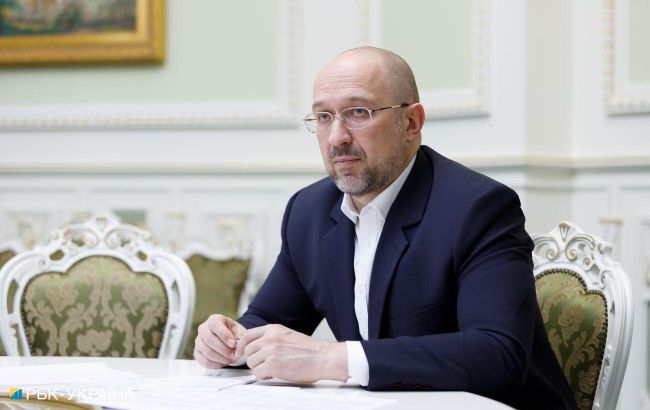 Ukrainian Prime Minister Denys Shmyhal (Photo: RBC-Ukraine, Vitalii Nosach)
Ukraine has received the ninth tranche of macro-financial assistance from the European Union for 1.5 billion euros, according to Prime Minister of Ukraine Denys Shmyhal.
He noted that the EU budget support in 2023 already amounts to 15 billion euros. The Prime Minister called it one of the most important factors helping Ukraine to be economically strong and resilient.
"Currently, together with the European Commission, we are working on a new long-term program, Ukraine Facility, with a total volume of 50 billion euros. We expect to receive 18 billion euros from them next year," he added.
Shmyhal thanked European partners for their unwavering solidarity with Ukraine.
Macrofinancial assistance
In 2023, the EU is set to provide Ukraine with 18 billion euros in macro-financial assistance. The loan repayment term is 35 years. Additionally, the EU will cover interest and other servicing payments for the loan instead of Ukraine.
Macrofinancial assistance is directed towards funding priority expenditures of the state budget, including social and humanitarian aspects.
The Cabinet of Ministers of Ukraine expects assistance from international partners for $41.4 billion in 2024. EU macro-financial assistance will amount to $9 billion.
Moreover, the European Commission proposed creating a new instrument for Ukraine within the EU budget, including grants, loans, and guarantees to cover part of Ukraine's current expenditures and finance urgent reconstruction projects. This instrument will provide continuous financial support until 2027 and cover 45% of Ukraine's budget deficit. The plan includes establishing the Ukrainian Fund with a volume of 50 billion euros.