Ukraine plans to nationalize Russian Senator's factory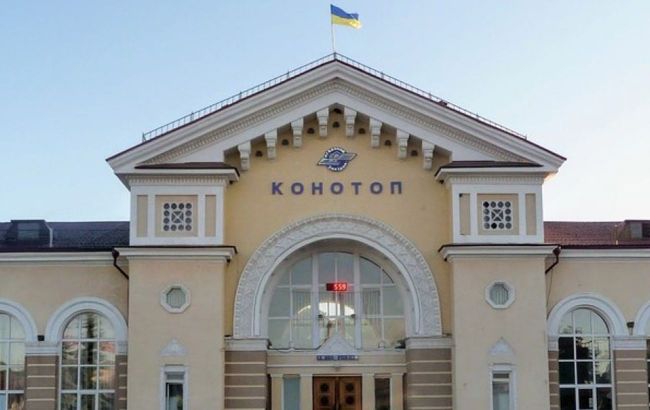 Ukraine plans to nationalize Russian Senator's factory (facebook.com)
The ministry has filed a lawsuit with the High Anti-Corruption Court seeking to confiscate the assets of the Russian Senator. The subject of the confiscation is the 100% statutory capital of the Motordetail-Konotop enterprise. It is located in Konotop, Sumy region.
According to the Ukrainian registry data, the founder of the enterprise is indicated to be the Cyprus-based company Lepedan Investments Limited. The ultimate beneficiary is Avigdor Yardeni, a citizen of Georgia. The Ministry of Justice aims to prove that the factory is, in fact, owned by Kalashnikov.
Background on Sergey Kalashnikov
Sergei Kalashnikov is a Russian citizen born on March 31, 1978. He is a Russian politician, entrepreneur, and currently serves as a Senator in the Federation Council of Russia. He voted for the adoption of federal laws in Russia regarding the illegal annexation of Ukrainian territories and was involved in aiding Russia's preparations for a full-scale invasion of Ukraine.
Confiscation of Russian assets in Ukraine
Earlier, the High Anti-Corruption Court granted the Ministry of Justice's claim and confiscated assets of Kherson collaborator Vladimir Saldo.
On July 20, the National Bank of Ukraine (NBU) decided to nationalize Sense Bank as its current owners are Russian oligarchs - Mikhail Fridman, Petr Aven, and Andrey Kostin - who are under international sanctions.