Ukraine leasing air defense systems, Air Force comments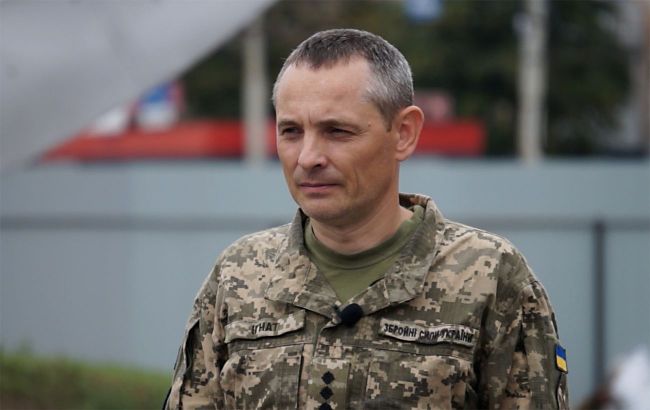 Photo: Yurii Ihnat, Spokesperson of the Air Force Command of the Armed Forces of Ukraine (suspilne media)
Ukraine is leasing air defense systems to strengthen its defense during the winter period. However, the countries providing this service remain unknown, says Yurii Ihnat, the spokesperson of the Ukrainian Air Force, during a telethon.
"This practice is already in place here. It is clear that every country primarily cares about its own defense. No one will give us their air defense systems. Why is the supply of air defense systems taking so long? Why is it limited? Because there aren't many of them in the world to give us," he said.
The spokesperson added that air defense holds great importance, especially during the heating period. This includes not only the complexes but also missile systems and equipment.
Ihnat emphasized that he will not disclose the countries that have provided or will provide air defense systems to Ukraine for lease.
"Let's not mention the countries. This information is sensitive, especially since our partners didn't want us to disclose it," he added.
Air defense for Ukraine
The Ukrainian government emphasizes that air defense remains a priority in military assistance from partners and allies. Air defense was also a topic of discussion during the Ramstein meeting. President Volodymyr Zelenskyy reported that there is some positive news in this regard.
Zelenskyy also emphasized that Russia's energy terror this winter could be on an even larger scale.
According to the head of the state, Ukraine is requesting air defense systems from some allies for the winter in anticipation of possible Russian attacks.