Ukraine joins IAEA Board of Governors - Zelenskyy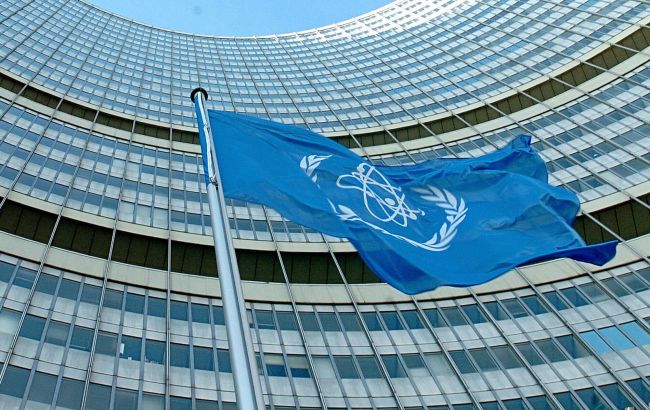 Ukraine joins IAEA Board of Governors (Getty Images)
Ukraine has been elected to the Board of Governors of the International Atomic Energy Agency (IAEA). Ukraine will join it within the next two years, according to President of Ukraine Volodymyr Zelenskyy.
"Ukraine has been elected to the IAEA Board of Governors for 2023–2025. I thank every country that supported our bid," he tweeted.
The President emphasized that Ukraine remains a reliable partner in the nuclear energy sector.
"We will make every effort to reinforce the IAEA's important role and to strengthen global nuclear safety and security. We must all work together, all of us in the world who value security, to put an end to all types of nuclear blackmail that Russia attempts to normalize," he added.
Zelenskyy is confident that nuclear safety and security must be guaranteed.
The IAEA Board of Governors is one of the two governing bodies of the IAEA, along with the General Conference. The Board of Governors meets five times a year, provides recommendations to the General Conference on the agency's activities and budget, and appoints the Director-General of the IAEA, who is then approved by the General Conference. In 2017-2018, the Board of Governors included 35 countries.
Election of the IAEA Director-General
Recently, Rafael Mariano Grossi was reappointed as Director-General of the IAEA. His candidacy was unanimously supported.
He first assumed the position of IAEA Director-General on December 2, 2019. His second term will begin on December 3, 2023, and will last until December 2, 2027. He is the sixth Director-General since the founding of the IAEA in 1957.