Ukraine is not gaining military advantage and time is in Russia's favor - Czech President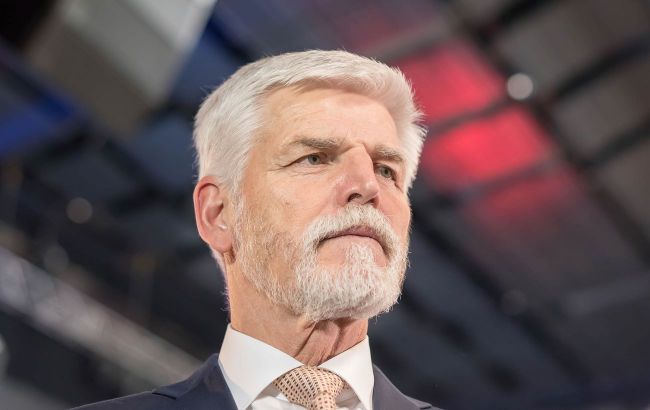 Czech President Petr Pavel (Photo: Getty Images)
The current situation on the battlefield does not indicate that Ukraine can gain a military advantage, and time is currently favoring Russia, said Czech President Petr Pavel.
"Negotiations may start next year because the developments do not show that the Ukrainian side can gain a military advantage. Time is on Russia's side, which has a stronger mobilization base for the workforce. By winning time, it can also replenish the material base that has long been lacking," said the Czech president.
Pavel stated that massive shipments from North Korea are currently arriving in Russia.
According to him, it is evident that Russia is trying to prolong the conflict as long as possible.
The president believes that Russia may also wait for the results of the U.S. presidential elections, which will take place next year, and attempt to undermine the willingness to assist Ukraine and supply it with weapons.
At the same time, Pavel stated that the West should continue its support for Ukraine.
"The situation is not unequivocally positive. What should be positive for Ukraine is that we are on their side and must support them in achieving their goals. From our side, we have no choice but to continue providing support," said the head of state.
In addition, Pavel reiterated what he has repeatedly stated in various forms, namely, that "any success of Russia will mean our defeat."
"The greater the defeat, the more effort we will have to make to ensure the security of our neighbors," he added.
Assistance from Czechia
The country is ready to help Ukraine implement several points of the "peace formula" to end the war with Russia. According to the Ministry of Defense of Czechia, in late September, the country will transfer a license for the production of assault rifles to Ukraine. The model in question is the CZ BREN 2.