Czechia ready to help Ukraine in implementing several points of Zelenskyy's Peace Formula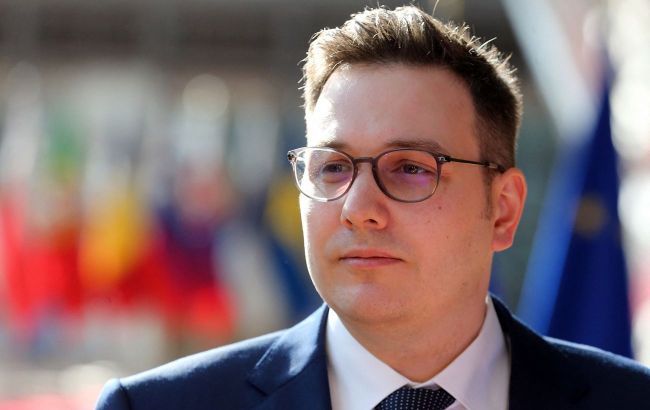 Czech Minister of Foreign Affairs Jan Lipavský (Getty Images)
Czechia is ready to assist Ukraine in implementing several points of the Peace Formula aimed at ending the war with Russia, as Novinky.cz. reports.
Czech Minister of Foreign Affairs Jan Lipavský discussed the outcomes of a meeting on the Ukrainian Peace Formula, which took place over the weekend in Jeddah, with President Petr Pavel.
"I informed him (the president - ed.) that we have offered professional assistance in implementing the Ukrainian ten-point peace plan, particularly in the areas of nuclear safety and the judicial prosecution of military crimes," Lipavský stated.
His deputy, Jan Marian, clarified that Czechia aims to help fulfill the first point of the peace plan, which involves ensuring nuclear and radiation safety, and also intends to assist in establishing a special tribunal for Russian military crimes.
Peace Summit on Ukraine
Over the weekend, a meeting was held in Jeddah upon Ukraine's initiative, where representatives from various countries discussed the Peace Formula and its implementation. Russia was not invited to the meeting.
As a result of the meeting, participants reached agreements on two issues. Specifically, they supported the formation of working groups to discuss Kyiv's proposed plan for resolving the war with Russia.
Ukraine also plans to host a Global Peace Summit, where leaders from around the world are expected to be invited.