Ukraine, in collaboration with the USA, developed hybrid air defense systems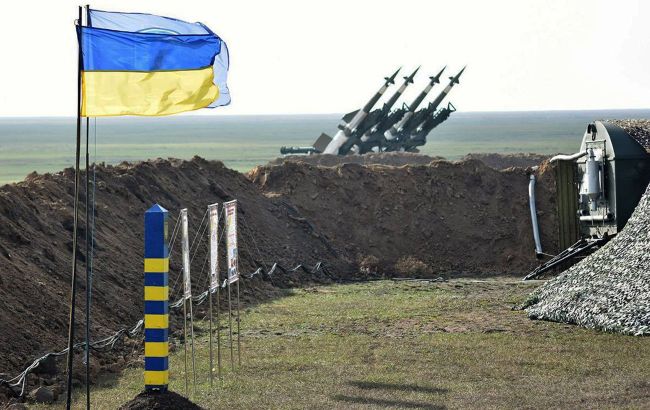 Ukraine and the USA have developed hybrid air defense systems (photo: facebook.com kpszsu)
Ukraine and the United States have jointly developed hybrid air defense systems. This allows for the launch of modern Western-caliber anti-aircraft missiles from upgraded Soviet-era launchers, reports The New York Times.
According to the publication, the FrankenSAM program, which enabled the creation of hybrid air defense systems, emerged at the end of last year when Ukrainian officials reached out to Western allies for help in finding missiles for approximately 60 Soviet-era Buk anti-aircraft missile systems and radars that were in Ukraine's arsenal.
Considering that it would be difficult for the West to find munitions for the Buk systems, Ukrainian engineers proposed to retrofit the launchers to use NATO-caliber anti-aircraft missiles provided by American allies instead.
According to the NYT, one variant of the hybrid air defense system combines the Buk launchers with Sea Sparrow missiles, and another variant uses Soviet-era radars with AIM-9M Sidewinder missiles. These systems have undergone testing at military bases in the United States and are expected to be deployed to the Ukrainian Armed Forces soon.
The edition also states that this week, Ukraine began operating the Cold War-era Hawk missile system.
Aid from the USA
Recently, Bloomberg reported that U.S. President Joe Biden will request assistance for Ukraine and Israel from Congress.
Later, it became known that the President of the United States will likely request 100 billion dollars in assistance for Ukraine and Israel on October 20, according to American time.
Politico wrote that the U.S. Senate might block the allocation of the 106 billion dollar financial aid package proposed by President Joe Biden.