Biden to request $100 Billion for Ukraine and Israel - Date revealed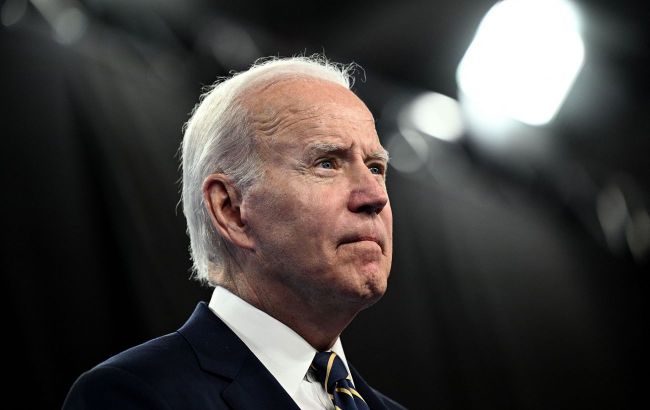 President of the United States Joe Biden (Photo: Getty Images)
U.S. President Joe Biden is likely to request $100 billion in aid for Ukraine and Israel from Congress on October 20, reports the Voice of America.
It is reported that Biden will send a request to Congress for defense assistance to Ukraine, Israel, and Taiwan, as well as funding for security efforts on the U.S.-Mexico border 'the next day' after his special address on the situation around Israel and Ukraine.
At the same time, Biden's speech is scheduled for today, October 19, at 8:00 PM local time (October 20, 3:00 AM Kyiv time).
Journalists note that there are already opponents of such an initiative in Congress. In particular, nine Republican senators sent a letter to Senate leaders calling for separate votes on aid to Ukraine and Israel.
They explained their position by stating that a joint aid package to the two countries could create political complications for supporting Israel.
What preceded
A few days ago, Bloomberg reported that Biden would turn to Congress with a request that includes assistance to Ukraine and Israel.
He plans to request $100 billion to support the two countries currently in a state of war.