Ukraine has strong bipartisan support in the United States - Biden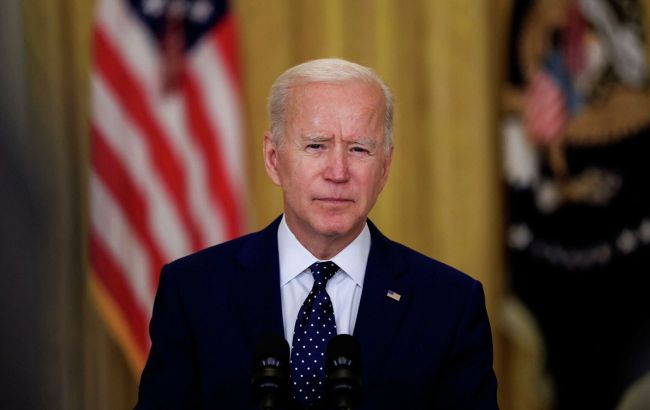 U.S. President Joe Biden (photo: Getty Images)
Ukraine has strong bipartisan support in the United States for the defense of its sovereignty and territorial integrity, states President Joe Biden.
It is reported that during his conversation with Ukrainian President Volodymyr Zelenskyy, President Biden emphasized the strong bipartisan support in the United States for Ukraine's defense of its sovereignty, territorial integrity, and democratic future.
The White House also noted that the two heads of state discussed Ukraine's ongoing struggle to defend its freedom and independence against Russian aggression.
Zelenskyy-Biden negotiations
Just to recap, President Volodymyr Zelensky of Ukraine had a phone conversation with President Joe Biden of the United States, during which long-range ATACMS missiles were one of the topics of discussion.
Prior to this, Zelensky and Biden held talks during the Ukrainian leader's visit to the U.S. at the end of September. During those discussions, they touched on military assistance to Ukraine.
It was later revealed that Biden and Zelensky had agreed to provide Ukraine with long-range ATACMS missiles.
These missiles have already been delivered to Ukraine, and Ukrainian forces recently used them to strike airfields in the temporarily occupied cities of Luhansk and Berdiansk.