Ukraine has 'options available' for counteroffensive - US defense secretary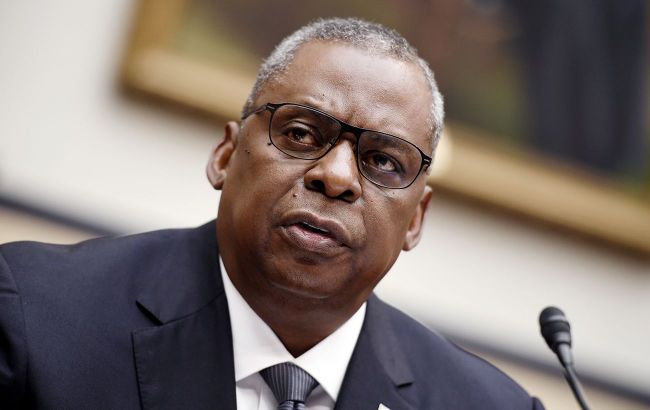 US Secretary of Defence Lloyd Austin (Getty Images)
Ukraine's Armed Forces have "a number of options available" as Kyiv commits more forces to its ongoing counteroffensive against Russia, said the U.S. Secretary of Defense Lloyd Austin, as reported by CNN.
Austin refrained from commenting on the status of the counteroffensive or specific battlefield details, but he said that Ukraine has been "preserving manpower and equipment," even as their forces deliberately work their way through minefields and other obstacles.
"They still have a number of options available to them, and we can expect that they'll continue to press," Austin said at a press conference in Papua New Guinea.
According to him, the Ukrainian forces are well prepared and well trained to be successful.
"They fought hard, they've been working their way to get through the minefields and other obstacles, but they still have a lot of combat power," Austin added.
Ukrainian counteroffensive

The Ukrainian Armed Forces' (UAF) counteroffensive began in early June. Progress has been slow due to Russian minу fields, tank barriers, and other defensive measures.
Meanwhile, The New York Times and Bloomberg reported the start of a new major phase of the Ukrainian counteroffensive.
According to sources from The New York Times, reinforced UAF units are planning to advance southward through Russian minefields and other fortifications towards the occupied city of Tokmak, and if successful, further on to Melitopol.