Ukraine has become 'accelerator' for EU enlargement process - EU High Representative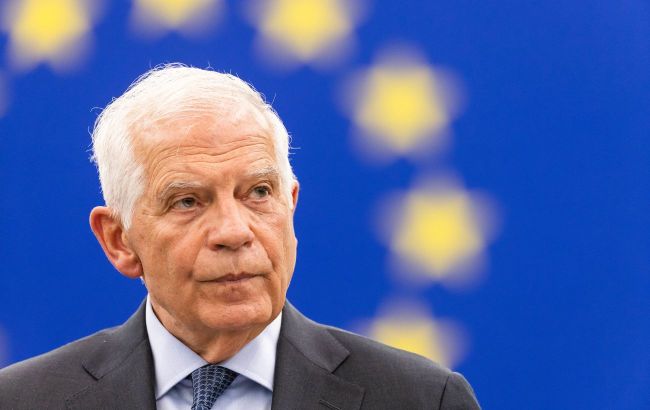 EU High Representative, Josep Borrell (Photo: Getty Images)
Ukraine has become an "accelerator" for the European Union's enlargement process, to which other candidate countries have been waiting for years, according to the EU High Representative, Josep Borrell, at a conference of EU ambassadors.
Josep Borrell noted that beyond Ukraine and its fight against Russian aggression, the challenge of EU enlargement cannot be overlooked. According to him, Ukraine has emerged as a new candidate, setting the entire queue of other candidates, which has been waiting for years, into motion.
He is also convinced that the EU "must overcome the times of a long, endless process of accession" for candidate countries.
Ukraine's accession to the EU
Last year, Ukraine obtained candidate status for EU accession. Currently, Kyiv must fulfill a series of conditions to become a full-fledged member of the bloc.
At the end of September, Prime Minister Denys Shmyhal stated that Ukraine is implementing all recommendations from the European Commission at the government level.
President Volodymyr Zelenskyy has mentioned that Ukraine could start accession negotiations with the EU as early as this year.
More information on predictions about when accessioning negotiations between Ukraine and the EU could start and potential obstacles - in RBC-Ukraine material.