Ukraine faces growing difficulty securing funds from partners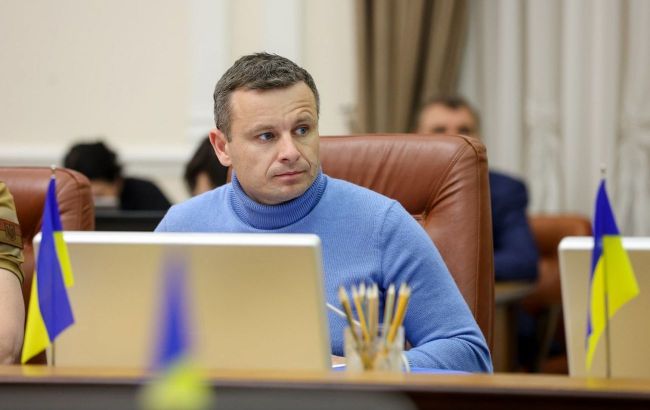 Ukraine's Finance Minister Serhii Marchenko (photo: kmu.gov.ua)
Ukraine is facing increasing difficulty in securing financial support, as the attention of officials from key donor countries is shifting towards upcoming elections, and geopolitical tensions are intensifying, states the Minister of Finance of Ukraine, Serhii Marchenko.
"I see a lot of tiredness, I see a lot of weakness among our partners, they would like to forget about the war but the war is still ongoing, full-scale," he said in the sidelines of the meetings of the International Monetary Fund and the World Bank in Marrakesh.
According to him, Ukraine is now making "twice the effort right now to convince our partners to provide us with support compared to the last annual meetings" in April.
Marchenko noted that "a geopolitical shift and internal political context in different countries" reduce the willingness of governments to support Ukraine, mentioning the elections scheduled for next year in the United States and the European Union.
"We already have some commitments, like $5.4 billion from the IMF programme, and we expect commitments from Japan and United Kingdom, and of course, we rely on our key partners and allies the United States and European Union," the minister said.
Ukraine's GDP (Gross Domestic Product)
According to the State Statistics Service, Ukraine's gross domestic product (GDP) fell by 29.1% in 2022.
The forecast for Ukraine's GDP growth of 3.2% is included in the state budget for 2023, which was adopted in September of the previous year and has not changed since then.
Deputy Chairman of the National Bank of Ukraine, Serhii Nikolaychuk, stated that the NBU would further improve its forecasts for inflation and GDP growth for 2023 by the end of October.