Ukraine considers over-the-counter sales of emergency contraception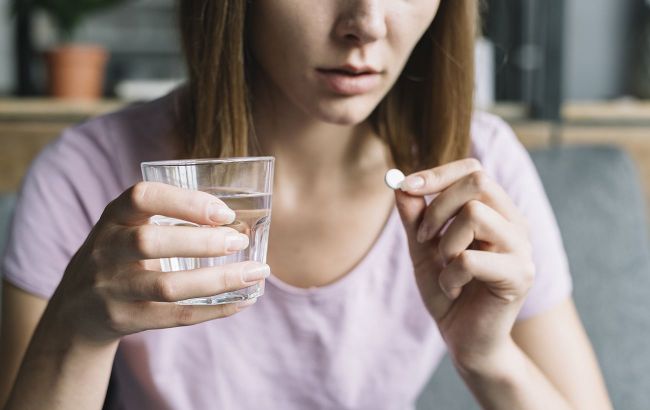 In Ukraine, over-the-counter sales of emergency contraception may be allowed (Photo: freepik.com)
In Ukraine, the sale of emergency contraception may be allowed without a prescription, according to a statement from the Ministry of Health of Ukraine.
The Ministry stated, "Freedom of choice is the foundation of democratic societies. This includes a woman's right to terminate an unwanted pregnancy, especially in cases of sexual violence."
However, all emergency contraceptive methods are hormonal and can have a significant impact on a woman's health and well-being. According to the Ministry of Health, the reason emergency contraceptives currently require a prescription in Ukraine is not the Ministry's position but rather the decision of the manufacturer who registered the medication in Ukraine.
The Ministry further explained that emergency contraceptives typically contain two active ingredients:
Levonorgestrel
Ulipristal acetate.
According to the Ministry, levonorgestrel-based products are available without a prescription in 23 European Union countries. However, in several countries, including Croatia, Germany, Greece, Hungary, Italy, Liechtenstein, and Poland, they are still prescription-only.
Over-the-counter sales in Ukraine
The Ministry stated, "The Ministry of Health does not object to reclassifying emergency contraceptive drugs as over-the-counter medicines but with clear restrictions on their sale related to the age of patients."
Moreover, the Ministry has already approached several manufacturers, both original and generic emergency contraceptive drugs, to consider the possibility of re-registering them in Ukraine as non-prescription drugs.
According to preliminary information, one of the manufacturers of original medications is already considering submitting documents for the re-registration of their product.
"In the event that manufacturers submit all the necessary documents, the re-registration procedure for each drug is expected to take about a month," the Ministry added.