Ukraine considers new grain deal route through Romania and Bulgaria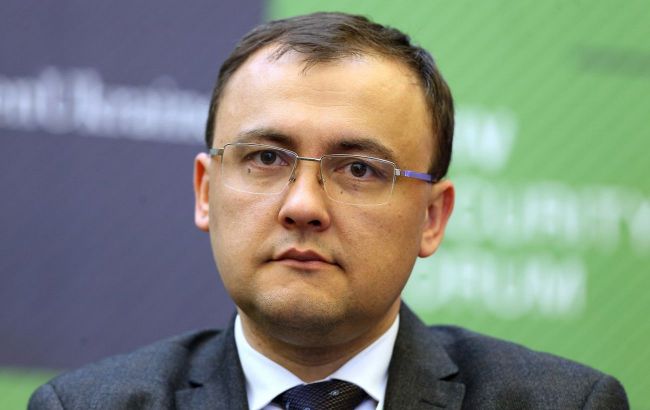 Ambassador of Ukraine to Turkey Vasyl Bodnar (UNIAN)
Ukraine explores the possibility of transporting food through the territorial waters of Romania and Bulgaria as part of its "grain deal," according to Ukrainian Ambassador to Turkey, Vasyl Bodnar.
Russia's withdrawal from the grain deal has revoked guarantees of safe navigation. Consequently, there are concerns that aggressors may resort to attacking port infrastructure.
Vasyl Bodnar said that while it is possible that the Russians may not follow through on all their threats, the risk persists, affecting shipping companies and insurance matters.
Meanwhile, the ambassador revealed that Ukraine has established a fund to provide guarantees against these risks, but certain conditions apply.
"We also have the ability to engage ships and companies. From our perspective, this could be achieved by using the route already agreed upon or via the territorial waters of Romania and Bulgaria. This could minimize risks," he added.
Bodnar emphasized the need for international responsibility. It is necessary to support Ukraine in implementing this scenario while putting pressure on Russia to prevent potential attacks.
Russia's withdrawal from the grain deal

On July 17, Russia announced its withdrawal from the grain deal, claiming non-compliance with the Kremlin's conditions.
For several months, Russia obstructed the stable functioning of the grain corridor. The aggressor country blocked inspections of ships and also shelled grain terminals in the ports of Odesa.
Ukrainian President Volodymyr Zelenskyy proposed extending the grain deal in a trilateral format involving Turkey and the United Nations. The UN is already considering a range of ideas for food exports.