UN considers several ideas to resolve 'grain deal' problem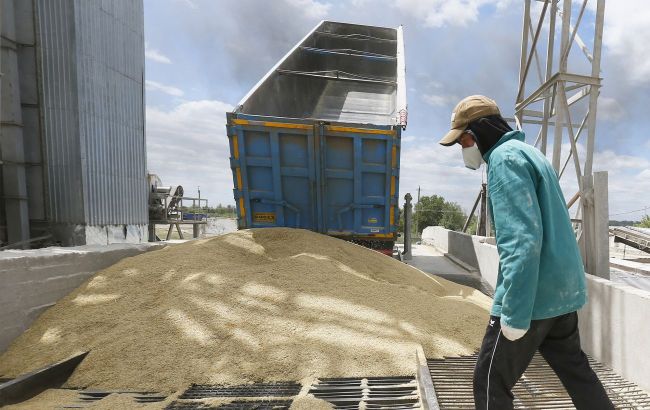 The United Nations is studying a "series of ideas" for exporting Ukrainian grain (Photo: Getty Images)
The UN is seeking ways to restore the export of Ukrainian grain after Russia exited the "grain deal," according to a statement of the UN spokesperson, Stéphane Dujarric, by the Guardian.
According to his statement, there are several ideas that can address the issue of exporting not only Ukrainian but also Russian products to the global markets.
"There are a "number of ideas being floated" to help get Ukrainian and Russia grain and fertiliser to global markets after Moscow quit a deal allowing the safe Black Sea export of Ukraine grain," the announcement said.
What preceded this
On Monday, July 17, Russia announced its withdrawal from the "grain deal," claiming that its conditions were not met.
It's worth noting that Russia had been disrupting the stable operation of the "grain corridor" for several months. The Russian side had been blocking ship inspections and shelling grain terminals in Odesa ports.
Ukrainian President Volodymyr Zelenskyy proposed toTürkiye and the UN to continue the "grain initiative" in a trilateral format.