Ukraine calls on to take measures to prevent a catastrophe at Zaporizhzhia nuclear power plant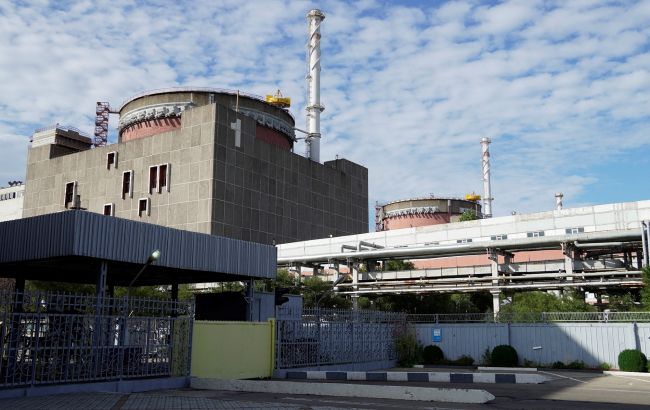 Zaporizhzhia NPP (Photo: Getty Images)
In a draft resolution, the Verkhovna Rada has called on the international community to take urgent measures to prevent a nuclear catastrophe at the Zaporizhzhia nuclear power plant.
On Wednesday, June 28, the Verkhovna Rada addressed the United Nations, the International Atomic Energy Agency, the European Union, the Organization for Security and Co-operation in Europe, the Council of Europe, their parliamentary assemblies, as well as the parliaments and governments of foreign countries regarding the prevention of a nuclear catastrophe at the Zaporizhzhia NPP and countering nuclear blackmail by Russia.
According to the corresponding resolution, which takes effect from the day of adoption, 274 deputies voted in favor. According to members of parliament, the implementation of the proposed measures in the resolution will contribute to the consolidation of international efforts to prevent a large-scale nuclear catastrophe in Europe and strengthen resistance against nuclear blackmail by Russia.
Terrorist attack threat at the Zaporizhzhia NPP
Recently, Ukrainian President Volodymyr Zelenskyy announced that Russians are preparing a terrorist attack at the Zaporizhzhia NPP with a radiation release. He emphasized that the occupiers are already prepared for it.
Earlier, the Chief of the Defense Intelligence of Ukraine, Kyrylo Budanov, reported that Russians have additionally mined the Zaporizhzhia NPP, specifically the cooling pond.
However, the United States has not detected any readiness on Russia's part to use nuclear weapons or detonate the Zaporizhzhia NPP.