Ukraine and Norway agree on 'transport visa-free regime: starting date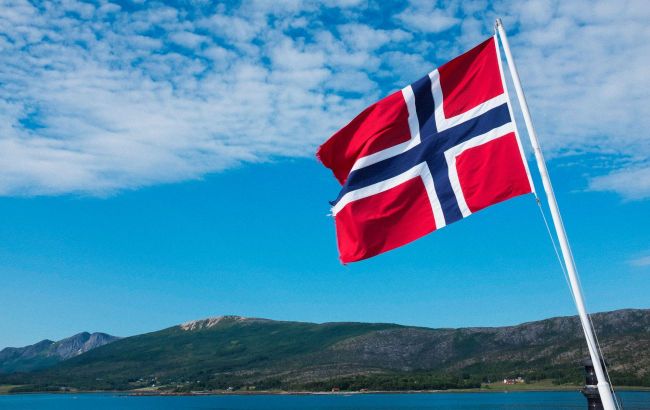 Photo: Illustrative photo (Getty Images)
The protocol on "transport visa-free travel" will make it possible to carry out cargo transportation without permits. It will apply to trucks of Euro 5 and higher standards.
It is noted that the simplified regime will come into effect on September 1 and will apply to both bilateral and transit transportation.
"We continue to create favorable conditions for our carriers. We are expanding the list of countries with which the "transport visa-free regime" is actually in effect - now 35 countries," said Deputy Minister Serhii Derkach.
How to use the "visa-free regime"
Previously, Ukrainian cargo carriers, regardless of the environmental class of their vehicles, could travel to Norway only with a permit. Now, for trucks of the Euro 5 standard and above, permit-free travel is being introduced. The liberalization of freight transportation will be in effect at least until June 30, 2024.
To use the visa-free regime, the carrier must have a certificate confirming the environmental class of the truck.
"At the same time, vehicles of a lower environmental class will still be able to carry out transportation. During the meeting of the Ukrainian-Norwegian Joint Commission, we managed to agree on permits for the next year," the Ministry explained.
Ukrainian carriers will be able to obtain 250 universal permits and 50 to/from third countries.
Other members of "transport visa-free regime"
In March 2023, Ukraine and the European Union extended the agreement on road freight transportation for a year. It cancels permits for Ukrainian carriers.
Last August, Ukraine also agreed on a "transport visa-free regime" with Moldova.
Recently, the Ukrainian government adopted a resolution to launch a renewed free trade agreement with North Macedonia, due in October 2022.