Ukraine, North Macedonia launch free trade zone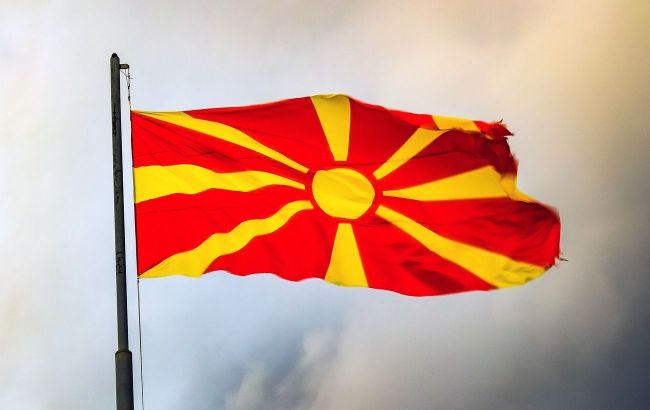 Ukraine and North Macedonia launch free trade zone (photo: pixabay.com)
The Ukrainian government has approved a resolution to initiate the implementation of the updated free trade agreement with North Macedonia, which was adopted in October 2022, according to the Ministry of Economy.
According to Ukraine's trade representative, Taras Kachka, this resolution will facilitate the full implementation of the updated free trade agreement between Ukraine and North Macedonia, which was ratified in the spring.
It will also allow for a change in the customs clearance mechanism for agricultural products and the import of goods from North Macedonia without an import license within tariff quotas.
The allocation of tariff quotas under the Free Trade Agreement between the countries will be managed by customs authorities on a "first come - first served" basis.
An important achievement for Ukraine in connection with the agreement is the accession of North Macedonia to the regional convention "Pan-Euro-Med," which establishes identical rules of origin for goods, and the EUR.1 certificate for the transportation of goods, confirming the status of preferential origin of goods," explained Kachka.
Because of this agreement, Ukrainian agrarians have gained increased access to the broader European markets, as they are now able to incorporate components from products manufactured in North Macedonia into their goods destined for sale within the EU.
Previously, RBC-Ukraine reported that Ukraine and North Macedonia had reached an agreement on a "transport visa-free" arrangement. This entails the abolition of permits for bilateral and transit transport operations for vehicles of Euro-3 standard and above.
In March 2023, the "transport visa-free" regime between Ukraine and the EU was extended for another year.
Furthermore, in August of last year, Ukraine also agreed to a "transport visa-free" arrangement with Moldova.