Ukraine and Germany initiate talks on security guarantees agreement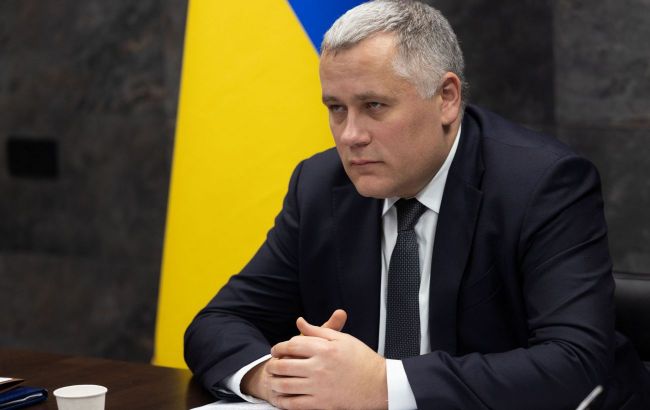 Ihor Zhovkva, Advisor to the Head of the Office of the President (Photo: president.gov.ua)
Ukraine and Germany have initiated the first round of negotiations on bilateral security guarantees as outlined in the Joint Declaration of support for Ukraine signed on July 12, 2023, in Vilnius, according to the press service of the Office of the President.
The Ukrainian negotiating team is led by Deputy Head of the Office of the President Ihor Zhovkva.
Germany has joined five other G7 nations with whom Ukraine has already commenced respective bilateral negotiations.
During the negotiations, representatives from Ukraine and Germany exchanged views on approaches to future bilateral security guarantees, their format, content, and agreed upon a plan for further actions.
Security guarantees for Ukraine
The G7 countries signed a declaration on security guarantees for Ukraine in Vilnius on July 11-12, aimed at preventing further Russian aggression before Ukraine joins NATO.
Other nations have also joined the Vilnius Declaration on security guarantees, and the list is expanding.
Furthermore, Ukraine has initiated bilateral negotiations on security guarantees with the United States and the United Kingdom.