UK suggests attack on ship in Odesa region was Russian pilot's mistake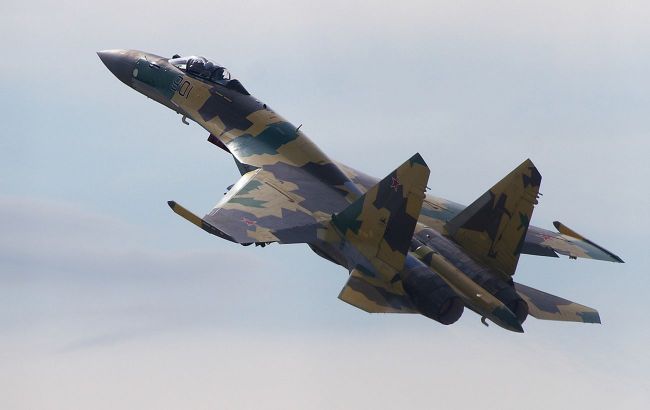 The attack on a ship in the Odesa region was a Russian pilot's mistake (wikipedia org)
A civilian vessel struck by a missile in the Odesa region may have been a mistake of a Russian pilot, according to the UK Ministry of Defense.
British intelligence suggests that Russian forces likely fired an air-launched missile, possibly the Kh-31 (NATO reporting name AS-17 KRYPTON), at the a civilian Liberian flagged cargo ship, likely the Kmax Ruler.
The attack occurred at Pivdennyi port, Odesa, Ukraine, while the ship was loading freight iron ore destined for Russia's strategic ally, China. Intelligence speculates that the occupiers launched the missile to target Ukrainian military radars in the area. It is a realistic possibility the air launched AS-17 missile in the absence of a live military radar signature, locked onto the civilian ship's radar.
"If so, this would demonstrate poor weapons employment tactics on behalf of the Russian pilot," the summary reads.
Details of the attack
On the evening of November 8, the defense forces of southern Ukraine reported that Russians launched a missile strike on a ship entering the port of the Odesa region, firing an anti-radiation missile, the Kh-31P.
The Liberian flagged ship was a civilian vessel heading to a Ukrainian port for loading. Its cargo was intended to be iron ore bound for China.
A Ukrainian harbour pilot was killed as a result of the enemy attack. He was an employee of the Maritime Ports Administration. Besides, three crew members (citizens of the Philippines) were injured.