UK intelligence assesses another step of Ukraine toward energy independence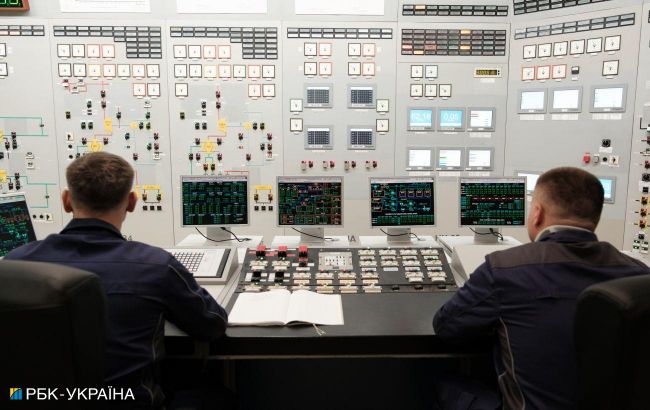 Ukraine is switching to Western-made nuclear fuel (Vitalii Nosach, RBC-Ukraine)
On 10 September 2023, Energoatom, Ukraine's nuclear power plant operator, announced it had a successfully refuelled a reactor at its Rivne Nuclear Power Plant (NPP) using Western-produced nuclear fuel assemblies.
According to British intelligence sources, all of Ukraine's NPPs have reactors based on Soviet designs and until February 2022 it relied on Russia for nuclear fuel. Since Russia's full-scale invasion, Ukraine has accelerated plans to diversify its supply.
"With nuclear energy supplying approximately half of Ukraine's electricity, Energoatom's success in sourcing and installing Western fuel is a major waypoint in Ukraine's long-term decoupling from Russia, whose influence over Ukraine's energy supply is severely diminished," wrote the UK Ministry of Defense.
Rivne Nuclear Power Plant
The first batch of nuclear fuel produced by Westinghouse Electric Sweden AB, with the involvement of experts from the Ukrainian State Enterprise Energoatom, was loaded into the VVER-440 reactor at the Rivne NPP. Previously, reactors of this type operated exclusively on Russian-produced nuclear fuel.
Starting from 2024, all nuclear reactors in Ukraine are expected to be supplied with nuclear fuel from Westinghouse.
It's important to mention that at the end of February 2022, Ukraine disconnected from the Russian power grid and joined the European Network of Transmission System Operators for Electricity (ENTSO-E).