UK imposes restrictions on payment system tied to Russia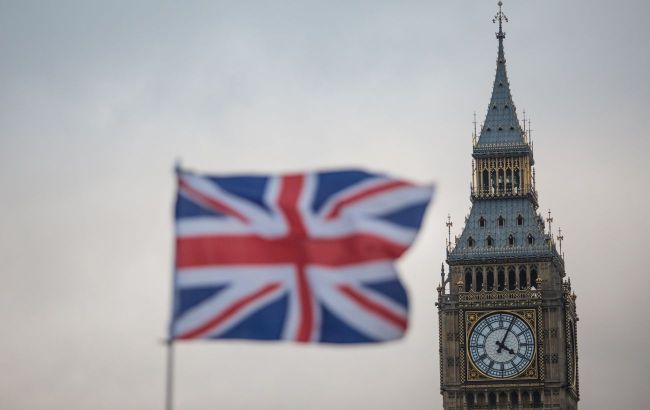 Illustrative photo (Getty Images)
The UK regulator has imposed restrictions on the company Dzing Finance Ltd., which is involved in financial technology and has connections with Russia, announced the Financial Conduct Authority of the United Kingdom.
The regulator specified that almost one-fifth of the payments received by the company last year were associated with fraud.
"Dzing, run by a Russian banker once accused of looting the biggest lender in Kyrgyzstan, has agreed not to take on any new retail customers or funds without prior consent of the Financial Conduct Authority," the material states.
Dzing was founded with the help of Mikhail Nadel in 2018, and a year later, the Financial Conduct Authority of the UK granted the company a license to operate as an Electronic Money Institution.
Bloomberg previously reported that Nadel had been found guilty of fraud and money laundering in Kyrgyzstan while heading AsiaUniversalBank, once the largest bank in the country. He was sentenced in absentia to 16 years in jail.
UK sanctions against Russia
Recently, the UK government imposed sanctions against officials of Russian occupation administrations in Zaporizhzhia, Kherson, Luhansk, and Donetsk regions, as well as in Crimea. Their assets will be frozen, and entry to the country will be prohibited.
In early October, new sanctions against Russia came into effect in the UK, prohibiting the provision of legal consulting services.