UK sanctions Russian occupying officials in Ukraine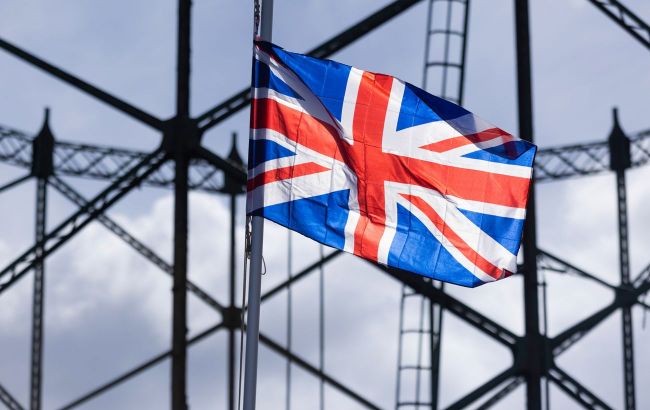 UK sanctions Russian occupying officials in Ukraine (Getty Images)
The United Kingdom has imposed sanctions against officials of Russian occupying administrations in the Zaporizhzhia, Kherson, Luhansk, and Donetsk regions, as well as in Crimea. Their assets will be frozen, and entry will be prohibited, according to The Guardian.
The UK also added Russia's Emergencies Minister, Alexander Kurenkov, and the Secretary of the Russian Central Election Commission, Natalya Budarina, to the sanctions list.
The UK foreign secretary, James Cleverly, said Britain would never recognize Russia's claims to Ukrainian territory.
"You can't hold 'elections' in someone else's country," he said
According to him, the United Kingdom will never recognize Russia's claims to Ukrainian territory. "Crimea, Zaporizhzhia, Donetsk, Luhansk, and Kherson are Ukraine," the minister added.
The UK Foreign Ministry also says that the Ukrainian population living in the temporarily controlled territories has endured "large-scale atrocities at the hands of Russian forces".
Occupation of southern Ukraine
Russia occupied Ukrainian Crimea and certain areas of the Donetsk and Luhansk regions in 2014. In 2022, the Russian army captured parts of the Zaporizhzhia and Kherson regions. Moscow has already conducted so-called "elections" on these territories with predictable outcomes.
According to the Levada Center data, support among Russian citizens for the war against Ukraine has remained consistently high since February of the previous year. In August 2022, 70% approved the war.
The return of self-declared Luhansk and Donetsk People's Republics to Ukraine is considered unacceptable by 75% of respondents and the Zaporizhzhia and Kherson regions by 68%.