U.S. urges its citizens to leave Belarus urgently: What's the reason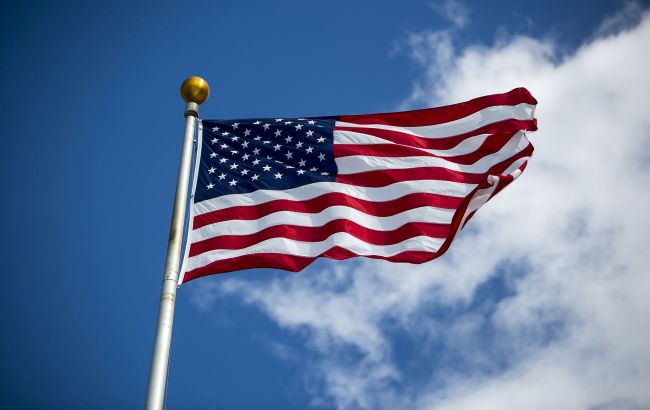 U.S. urges its citizens to leave Belarus urgently (Getty Images)
The United States advised its citizens to leave Belarus urgently because Lithuania had closed two of its border crossings, according to the U.S. Embassy in Belarus.
What led to this
On August 18, the Lithuanian government closed two border crossings with Belarus at Tverecius / Vidzy and Sumskas / Losha.
The four border crossings at Lavoriskes / Kotlova, Medininkai / Kamenny, Raigardas / Privalka, and Salcininkai / Beniakoni are currently open.
The Polish, Lithuanian, and Latvian governments have stated that further closures of border crossings with Belarus are possible.
What the U.S. advises to do
The U.S. is urging Americans not to travel to Belarus due to Belarusian authorities' continued facilitation of Russia's unprovoked attack on Ukraine
Additionally, the U.S. points out the buildup of Russian military forces in Belarus, the arbitrary enforcement of local laws, the potential of civil unrest, the risk of detention, and the Embassy's limited ability to assist U.S. citizens residing in or traveling to Belarus.
"U.S. citizens in Belarus should depart immediately. Consider departing via the remaining border crossings with Lithuania and Latvia, or by plane," the statement reads.
U.S. citizens are not allowed to enter Poland overland from Belarus. They are also advised not to travel to Russia or Ukraine.
Lithuania might close its borders with Russia and Belarus
Lithuania has decided to temporarily close two out of six border checkpoints with Belarus starting from August 18. The decision is aimed at "adequately responding to changes in the geopolitical situation and threats to national security," as well as preventing smuggling of goods.
After the failed uprising of the Wagner Private Military Company leader Yevgeny Prigozhin, some of his militants arrived in Belarus from Russia. Currently, around 6,400 Wagner mercenaries are stationed there.
The Prime Minister of Poland, Mateusz Morawiecki, and the President of Lithuania, Gitanas Nauseda, believe that mercenaries may carry out provocations at the NATO borders.
Lithuania's Minister of Internal Affairs, Agnė Bilotaitė, stated that the country did not rule out the possibility of closing the border with Russia in case of security threats to the state.