U.S. sanctions companies aiding Russia in precision weapons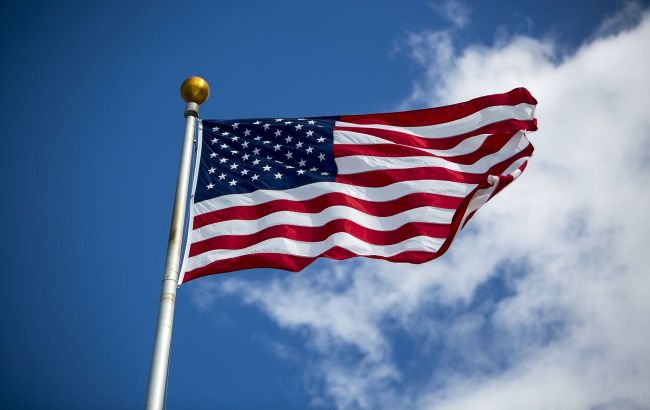 Photo: Illustrative Photo (Getty Images)
The U.S. government has imposed export restrictions on seven individuals and three companies. Washington believes that they assist Russia in producing precision weapons, reports the U.S. Commerce Department's Bureau of Industry and Security.
The United States considers that the companies and individuals subject to export restrictions are involved in the illegal acquisition of dual-use electronics for Russia, involving purchases worth millions of dollars.
It is also mentioned that the company SH Brothers specifically assisted Russia in obtaining funds for the production of precision weapons. Due to existing sanctions, the Kremlin cannot independently manufacture such weapons.
The U.S. has pointed out that this particular company causes the most concern due to the critical role it played in the production of weapons for Russia.
Arrests of Russians in the U.S. on charges of sanctions evasion
The U.S. imposed sanctions against Russia in the field of electronics in response to the full-scale invasion of Ukraine in 2022. These sanctions are aimed at restricting Russia's access to advanced technologies and components necessary for electronic manufacturing.
Recently, it was reported that the U.S. has arrested four Russians on suspicion of exporting prohibited goods to Russia.
Prior to this, it became known that law enforcement agencies in the U.S. dismantled a scheme supplying parts for military equipment to Russia.