USA arrested four Russians on suspicion of exporting prohibited goods to Russia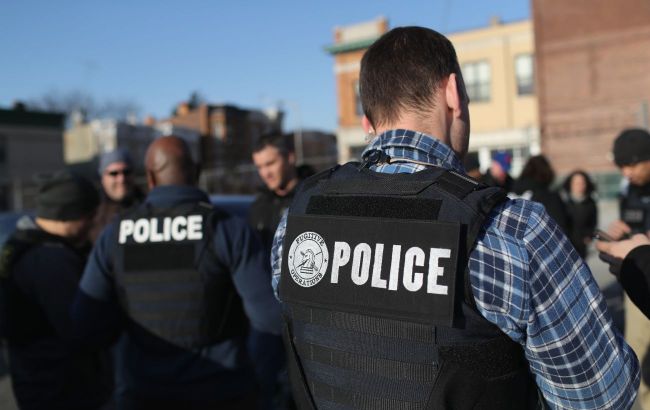 The USA has arrested Russians on suspicion of exporting electronics to Russia (photo: Getty Images)
Russians have been illegally purchasing and sending electronic components to Russia. Some of these goods have been used in the conflict against Ukraine, reports the U.S. Department of Justice.
The accused individuals were involved in illegally supplying equipment for precision weapons to Russia, which was used on the battlefield in Ukraine. Semiconductors, integrated circuits, and other dual-use electronic components worth millions of dollars were illegally exported to Russia through dummy companies in Brooklyn.
"Four individuals were arrested, and criminal complaints were filed in the Eastern District of New York against two separate conspiracies to illegally export dual-use technologies to Russia," as stated in the official announcement by the U.S. Department of Justice.
Details of these activities were discovered in confiscated Russian military platforms and radio reconnaissance equipment in Ukraine. They made hundreds of shipments totaling over $7 million.
The Russians involved in this operation received orders from users in the defense and technology sectors who needed specific items or components in the United States. They would then use pseudonyms to communicate with American manufacturers and distributors, shipping the goods to Brooklyn.
Subsequently, they unlawfully sent the products to various intermediary corporations located in different countries, including Turkey, Hong Kong, India, China, and the United Arab Emirates, from where they were forwarded to Russia.
US sanctions against Russia
The United States imposed sanctions against Russia in the field of electronics in response to the full-scale invasion of Ukraine in 2022. These sanctions are aimed at restricting Russia's access to advanced technologies and components necessary for electronics production.
As previously reported, two Russians and an American were involved in supplying components for tanks and helicopters to Russia from the United States.