U.S. reveals duration of Ukrainian pilots' F-16 training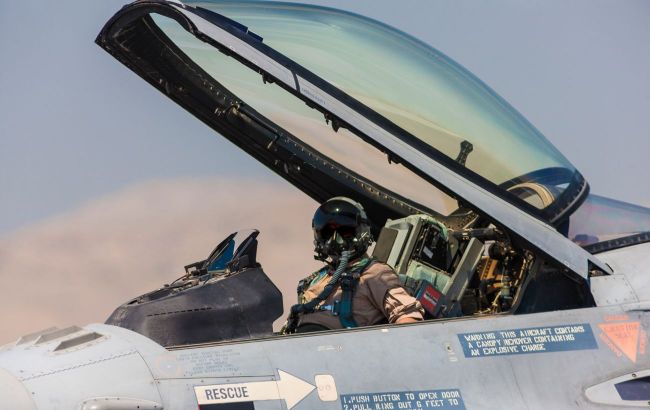 Illustrative photo (Photo: Getty Images)
The training of Ukrainian pilots on American F-16 fighter jets may last up to 9 months, according to Pentagon spokesperson General Patrick Ryder.
According to General Patrick Ryder, the training of Ukrainian F-16 pilots can last anywhere from 5 to 9 months. He emphasizes that the duration of the training will depend on individual pilot skills.
Previously, the estimated minimum training duration was referred to as three months or several months.
What preceded this
On October 25, Politico correspondent Lara Seligman reported that Ukrainian pilots had started flight training on F-16 fighter jets in the U.S. state of Arizona.
Later, Yurii Ihnat, the spokesperson for the Ukrainian Air Force, neither confirmed nor denied this information. According to him, everyone will find out when our pilots post photos from the F-16 cockpit after a successful flight.