U.S. responds to riots in Makhachkala: Calls for protection of the Jewish community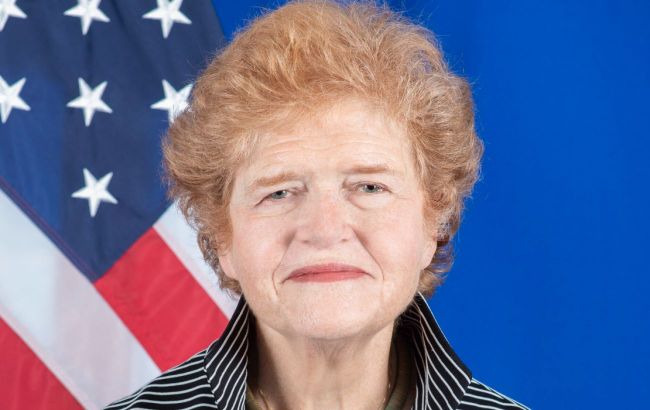 Photo: U.S. Special Envoy to Monitor and Combat Antisemitism Deborah E. Lipstadt (state.gov)
The United States condemned the brutal rampage at the airport in Makhachkala and called to protect the Jewish community in Russia, says the U.S. Special Envoy to Monitor and Combat Antisemitism Deborah E. Lipstadt.
"We condemn the violent protests that have been reported in Russia threatening Israelis and Jews. We call on Russian authorities to ensure their safety," she wrote.
Makhachkala rampage
On the evening of October 29, a furious crowd of Dagestan residents stormed into the Makhachkala airport. They were "looking for Jews" who were allegedly arriving on a flight from Israel. Later, it became known that more than 20 people were injured.
Ukrainian President Volodymyr Zelenskyy stated that the events in Makhachkala are part of a widespread culture of hatred toward other nations in Russia.
The Israeli Ministry of Foreign Affairs in Jerusalem called on the Russian authorities to protect Israelis and Jews within their jurisdiction.
The Institute for the Study of War noted that due to this situation, it will become increasingly difficult for the Kremlin to create the illusion that the Russian Federation is a religiously tolerant country.