U.S. may further restrict technology exports to China - Reuters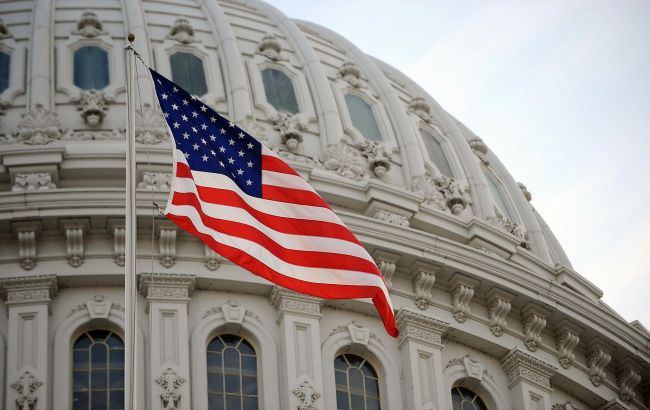 The U.S. plans to strengthen export restrictions on China (photo: Getty Images)
The administration of President Joe Biden has warned China about its intentions to impose new restrictions on technology exports, according to Reuters.
The report indicates that the U.S. Department of Commerce, which oversees export controls, is working on updating the restrictions. It is expected that the United States plans to limit North Korea's access to a greater number of tools for making microchips and close certain loopholes in export restrictions on artificial intelligence microchips.
Spokesperson for the Chinese Embassy in Washington, Liu Pengyu, stated that his country "firmly opposes" what it perceives as the "over-expansion of the U.S. concept of national security" aimed at "hindering Chinese processes."
Tense relations between China and the U.S.
In recent years, relations between the United States and China have been tense. Earlier this year, the U.S. reported the presence of a Chinese airship near its territory, further straining relations, as it was reported that China could potentially use it for surveillance of American classified facilities.
The United States has been attempting to normalize relations with China by sending high-ranking officials there. Secretary of State Antony Blinken, Treasury Secretary Janet Yellen, and several other senior officials have already visited China.
However, a few months ago, President Biden referred to Xi Jinping as a dictator. He has also expressed his desire to meet with the Chinese leader. Currently, according to WSJ, both sides are trying to arrange such a meeting.