U.S. and China make preparations for Biden-Xi Jinping meeting: WSJ reports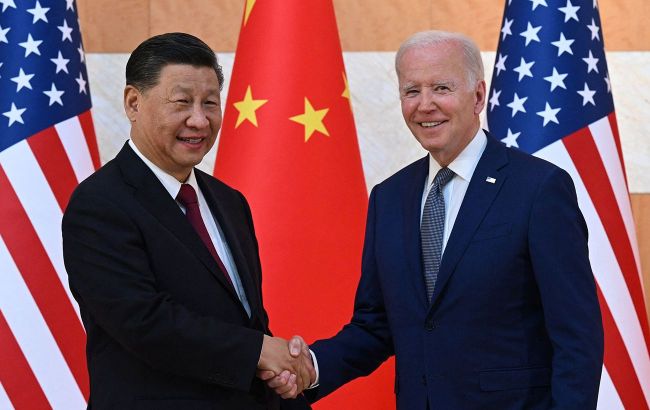 President of the United States, Joe Biden, and the leader of China, Xi Jinping (Photo: Getty Images)
Beijing and Washington are preparing for a meeting between the President of the United States, Joe Biden, and the leader of China, Xi Jinping, according to The Wall Street Journal.
According to the article, the parties are currently discussing the possibility of a trip to Washington by China's top economic policy aide and Vice Premier of the State Council of China, He Lifeng. He could become the highest-ranking Chinese official to visit the United States since Biden's presidency began.
Additionally, as journalists report, the United States and China are planning the visit of China's top diplomat and Minister of Foreign Affairs, Wang Yi, to Washington in October. This is necessary to prepare for the summit between Biden and Xi Jinping.
The relationship between China and the United States has remained tense for quite some time. The situation escalated earlier this year when the United States detected a Chinese surveillance balloon over its territory. Western media speculated that China might have been using it to observe American classified objects.
Furthermore, the foreign policies of the two countries differ significantly, including their stance on Russia's war against Ukraine. The United States actively supports Ukraine and provides military assistance, while China refuses to condemn Russia's invasion and continues to cooperate with the aggressor.
A few months ago, Biden referred to Xi Jinping as a dictator and expressed his desire to meet with the Chinese leader.