U.S. gives Ukraine around 20 ATACMS missiles - NYT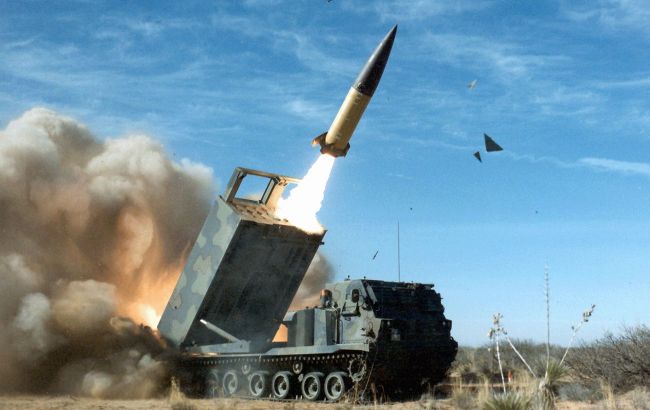 U.S. gives Ukraine around 20 ATACMS missiles (sill-www.army.mil)
The New York Times reported that Ukraine has received around 20 long-range ATACMS missiles from the United States.
According to Western officials, the U.S. has already delivered these missiles to Ukraine.
The received missiles, which officials said were in a relatively small quantity, are cluster munitions that disperse 950 small bomblets and have the potential to cause significant damage over a large area.
Such weaponry is prohibited by international agreements, which the United States did not sign.
ATACMS missiles in Ukraine
Recalling the events from October 17, Ukrainian military confirmed striking Russian airfields in the temporarily occupied cities of Luhansk and Berdiansk, with The Washington Post later reporting that the Ukrainian Armed Forces used long-range ATACMS missiles for these attacks.
Furthermore, Ukrainian President Volodymyr Zelenskyy affirmed in his evening address the utilization of ATACMS missiles in Ukraine. The White House also officially confirmed the transfer of the missiles.
Previous media reports indicated that Ukraine had received fewer than a dozen (12) long-range ATACMS missiles from the United States.