U.S. discusses humanitarian pause with Israel for hostages release, White House states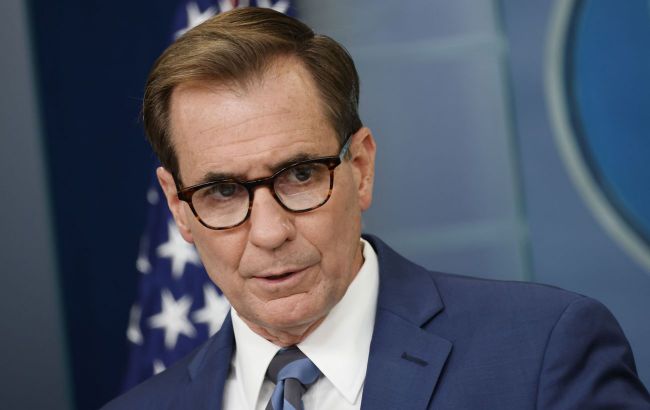 John Kirby, National Security Council spokesperson at the White House (Photo: Getty Images)
The United States is negotiating a humanitarian pause in the war with Hamas. It is needed to secure the release of hostages, according to John Kirby, National Security Council spokesperson at the White House, according to CNN.
He mentions that the United States will support a humanitarian pause for the release of hostages if such an opportunity arises.
We believe Israel should support it. We've been having active conversations with them about that," Kirby added.
According to him, the U.S. will support any efforts that can be made to ensure the safe return of the hostages to their families.
Hamas militants' incursion into Israel
As a reminder, on October 7, Hamas militants entered Israeli territory, kidnapping and killing both military personnel and civilians.
According to the Israel Defense Forces, terrorists currently hold over 200 hostages.
Recently, Hamas released several women who are Israeli citizens.