Israel clarifies number of hostages held by Hamas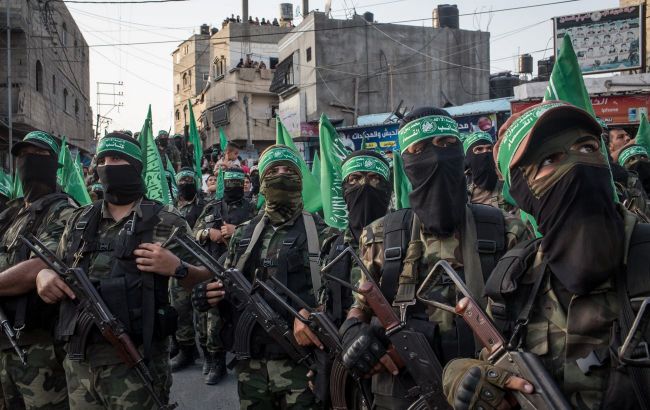 Illustrative photo (Photo: Getty Images)
The Israel Defense Forces (IDF) state that over 200 hostages are held by Hamas. They are being detained within the Gaza Strip, according to The Times of Israel.
IDF spokesman Brig. Gen. Daniel Hagari states that Hamas is holding 210 hostages.
According to him, this number is not final as the military is still collecting new information regarding the missing individuals.
The news agency emphasizes that this figure does not include Judith Raanan and her teenage daughter, who were released by Hamas fighters last night.
Preceding this
On October 7, Hamas militants entered Israeli territory. In response, Israel initiated an operation against Hamas. The next stage could involve a ground operation in the Gaza Strip.
The IDF spokesperson mentioned preparations for a new phase of the conflict. According to the Israeli military representative, the operation could last for several weeks.
Furthermore, on October 20, Hamas released two hostages – U.S. citizens Judith and Natali Raanan. President Biden stated that this was the result of the work of American officials.
Today, the Rafah crossing point between the Gaza Strip and Egypt began operating. However, only 20 trucks with humanitarian aid have crossed through. Foreigners were unable to evacuate through this checkpoint.