Netanyahu's office confirms release of 2 hostages by Hamas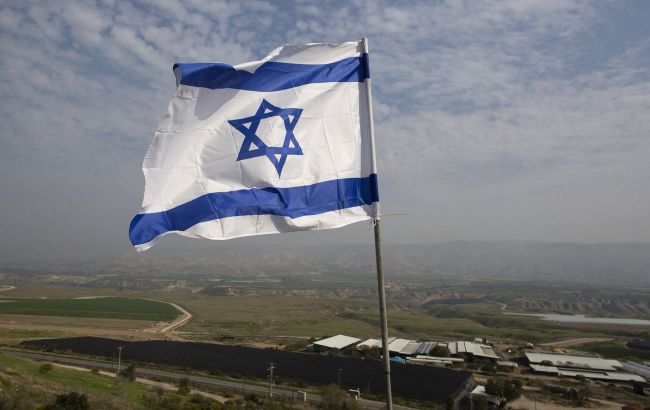 Illustrative photo (Photo: Getty Images)
Israel confirms that Hamas militants have released two hostages, Judith and Natalie Raanan. They are currently being transported to meet with their relatives, according to The Times of Israel.
The Prime Minister's office confirms that the hostages were held by Hamas militants since the first day of the invasion, which began on October 7th.
Israel's hostage affairs envoy, Gal Hirsch, along with representatives from the IDF and other security forces, met the women at the border with the Gaza Strip.
They are currently being transported to the nearest military base, where they will reunite with their relatives.
U.S. response
U.S. President Joe Biden noted that the release of the hostages was the result of the work of American officials.
"Our fellow citizens have endured a terrible ordeal these past 14 days, and I am overjoyed that they will soon be reunited with their family, who has been wracked with fear," he emphasized.
The American leader also thanked the governments of Qatar and Israel for their cooperation in the release of U.S. citizens from captivity.
Background
On October 20th, it was reported in the media that Hamas militants had released two U.S. citizens, a mother and daughter, from captivity. Their release was supposedly for humanitarian reasons, as the mother had health issues.