U.S. announces opening of Rafah crossing between Gaza and Egypt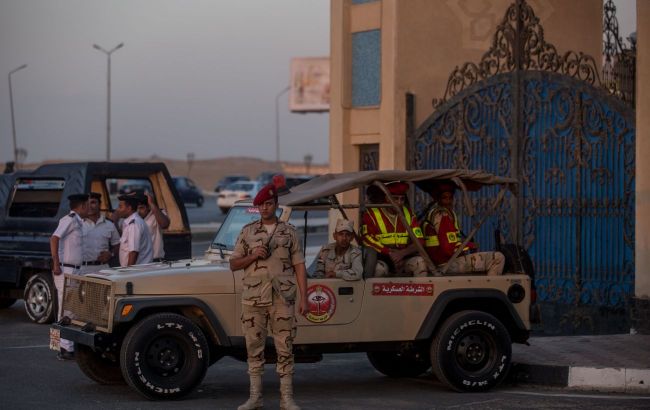 U.S. announces opening of Rafah crossing between Gaza and Egypt (Getty Images)
The Rafah border crossing point between the Gaza Strip and Egypt began operations on Saturday, October 21. Foreign nationals will be able to evacuate to Egypt through this crossing, according to a statement from the U.S. Embassy in Israel.
The crossing point was scheduled to open at 10:00 AM, though it is currently unclear how long it will remain open to allow foreign citizens to leave the Gaza Strip.
American diplomats anticipate that many people will attempt to cross the border once it is open. The embassy warns U.S. citizens seeking to enter Egypt to expect a potentially chaotic and disorderly environment on both sides of the border.
"The situation remains dynamic and fluid and the security environment is unpredictable. You should assess your personal safety and security before choosing to move toward the border or trying to cross," the statement reads.
Backstory
On October 7, Hamas militants invaded Israeli territory. Following this, Israel initiated an operation against Hamas. The next stage of this operation could involve a ground offensive in the Gaza Strip.
Evacuations from the Gaza Strip have been impossible until now, as the enclave was effectively blocked. Egypt had not opened the Rafah border crossing point since the start of hostilities.
During a visit to the Middle East, U.S. Secretary of State Antony Blinken announced the opening of the crossing point to evacuate people from Gaza.