U.S. Congress to approve $24 billion for Ukraine despite differences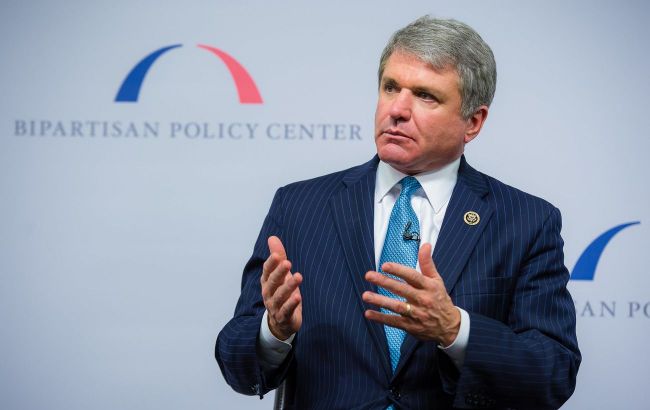 Michael McCaul, U.S. Congressman (Photo: flickr by Bipartisan Policy)
The United States Congress will support the allocation of additional funding for Ukraine in the amount of 24 billion dollars, according to the Chairman of the House Foreign Affairs Committee, Republican Michael McCaul.
"Of course, I mean they need it (referring to additional funding from the US - Ed.), and they will get it," McCaul said after a meeting between President of Ukraine Volodymyr Zelenskyy and congressmen.
He also noted that the majority in Congress supported additional funding for Ukraine, despite differences.
Additional funding for Ukraine
Recently, US President Joe Biden submitted a proposal to Congress to approve additional expenditures of $40 billion. They want to allocate $24 billion for military assistance to Ukraine.
In the US government and the White House, there has been confidence expressed multiple times that Congress will support this initiative.
According to White House National Security Council Coordinator John Kirby, approving additional assistance for Ukraine is vital.