U.S. Congress to approve $24 billion aid to Ukraine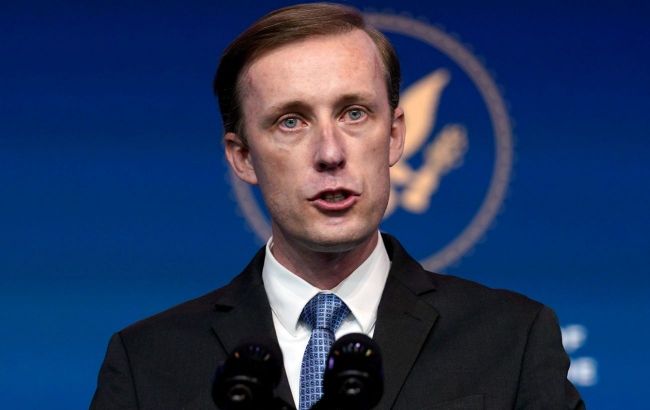 U.S. National Security Advisor Jake Sullivan (photo: Getty Images)
"Based on our consultations on Capitol Hill (in the U.S. Congress), we believe that there continues to be strong bipartisan support in both chambers for the continuation of funding (to support Ukraine)," he said.
Sullivan also stated that Republicans and Democrats recognize that the United States cannot withhold assistance from Ukraine at such a critical moment. Therefore, the administration is confident about the ongoing support for the bill to provide additional funding to Ukraine.
Aid to Ukraine
President Joe Biden requested Congress to approve additional spending of around $40 billion last month, including $24 billion for Ukraine and other international needs to continue supporting Ukraine in its fight against Russian aggressors.
This request has already received bipartisan support in the Senate.
The prospects for Biden's additional request may be less favorable in the House of Representatives, where Republicans hold a slight majority, and some far-right members, especially those closely aligned with former Republican President Donald Trump, criticize American funding for Kyiv.
However, U.S. Treasury Secretary Janet Yellen has stated that she remains confident about future support for the bill.
For more details on assistance to Ukraine, you can read the article by RBC-Ukraine.