U.S. appoints overseer for allocated funds to Ukraine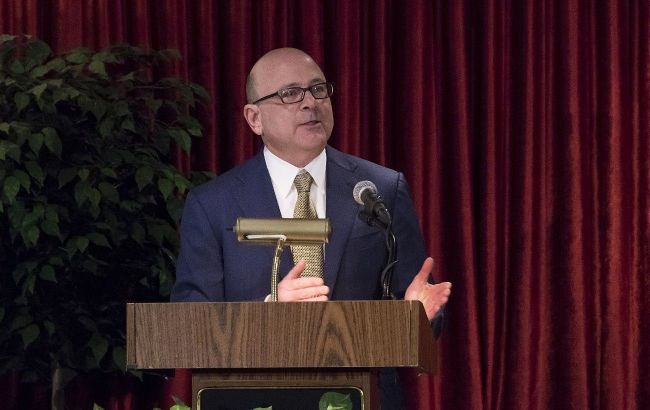 Robert Storch, Inspector General of the Department of Defense (Photo: twitter.com/NSAGov)
Robert Storch will begin his work on October 18th. He will collaborate with the U.S. State Department and oversight bodies of the United States Agency for International Development (USAID) to monitor the approximately $113 billion in aid that the United States has provided to Ukraine since the start of the full-scale Russian invasion.
Last week, Storch established a new team in Ukraine to enhance the monitoring of U.S. security assistance. One high-ranking U.S. representative has already started working in Ukraine at the end of August, and additional personnel is expected to arrive by the end of September.
According to Deutsche Welle, there is currently a White House request in the U.S. Congress for an additional $24 billion to be allocated to Ukraine. Republicans, on the other hand, are urging President Joe Biden's administration to strengthen oversight of the aid provided to prevent corruption.
Aid to Ukraine
Last month, Joe Biden requested Congress to approve additional spending of approximately $40 billion, including $24 billion for Ukraine and other international needs, to continue supporting Ukraine in its fight against Russian aggressors.
The request has received bipartisan support in the Senate.