U.S. and China to hold talks on nuclear weapons control - WSJ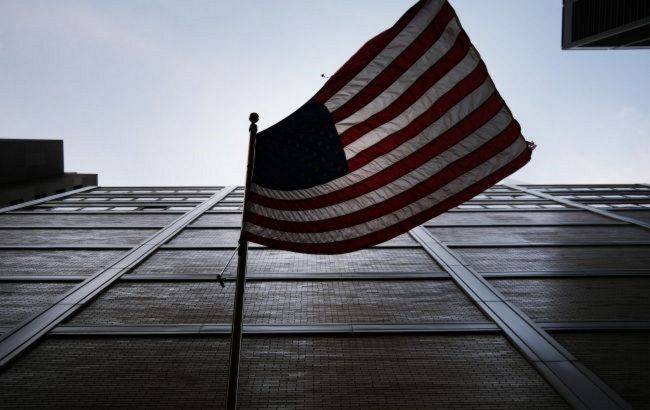 US and China will hold talks on nuclear weapons control (Getty Images)
China and the United States have agreed to resume talks on nuclear arms control for the first time since the presidency of Barack Obama, according to The Wall Street Journal.
According to sources within the White House, the talks are expected to take place next week. It is reported that the discussions will focus on avoiding dangerous three-way arms races between the United States, China, and Russia but will not mark the beginning of official negotiations on nuclear arms limitations.
Sources agree that a series of bilateral diplomatic contacts over the past few months, primarily initiated by the United States, aimed to revive relations between Beijing and Washington, which have been deteriorating rapidly.
What proceeded this
Earlier, China's Foreign Minister Wang Yi visited the United States. He met with U.S. Secretary of State Antony Blinken and President Joe Biden.
According to reports, Wang Yi was expected to prepare for a visit to the United States by Chinese leader Xi Jinping. It is planned that the Chinese President will attend the Asia-Pacific Economic Cooperation (APEC) summit in San Francisco and meet with U.S. President Joe Biden.
It was later reported that the United States and China reached a preliminary agreement for a meeting between President Joe Biden and Chinese leader Xi Jinping in November.
Previously, Xi Jinping also stated that China is willing to cooperate with the United States because the fate of humanity depends on it.