Biden and Xi Jinping to meet in November as U.S. and China reach agreement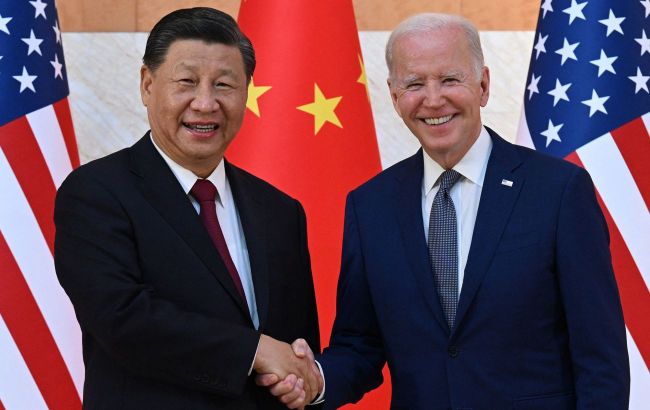 Chinese leader Xi Jinping and U.S. President Joe Biden (Photo: Getty Images)
The United States and China have reached a significant agreement on the meeting between U.S. President Joe Biden and Chinese leader Xi Jinping in November, according to Reuters.
"There is an agreement in principle to meet in San Francisco in November. We are still working through important details needed to finalize those plans," the statement reads.
The White House press secretary, Karine Jean-Pierre, has already confirmed today, November 1, that the leaders of the United States and China plan to have a "constructive conversation" during the Asia-Pacific Economic Cooperation forum, which will take place in San Francisco from November 11 to 17.
What preceded
It is worth noting that several weeks ago, there were reports in the media that U.S. President Joe Biden may meet with Chinese leader Xi Jinping in November.
Last week, China's Minister of Foreign Affairs, Wang Yi, visited the United States to prepare for Xi Jinping's visit.