China ready to cooperate with U.S. as it affects fate of humanity - Xi Jinping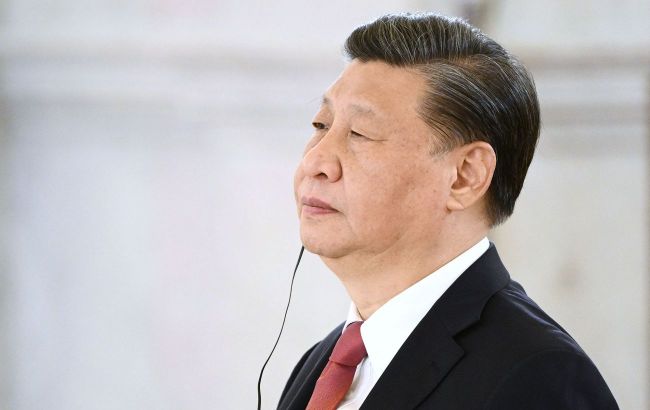 Chinese leader Xi Jinping (Photo: Getty Images)
The leader of China, Xi Jinping, stated in his letter to the annual dinner of the National Committee on U.S.-China Relations that China is ready to continue mutually beneficial cooperation with the United States. The fate of humanity depends on such relations, according to the Ministry of Foreign Affairs of China.
Xi Jinping noted that China and the United States could find the right path to mutual understanding, which he considered crucial for the peaceful development of the world and the future of humanity. He expressed China's readiness to advance mutually beneficial cooperation with the United States, as quoted by the department.
Xi Jinping also notes that cooperation with the U.S. should be based on mutual respect, peaceful coexistence, and mutual benefit.
What preceded?
This week, the Chinese Foreign Minister Wang Yi is scheduled to visit Washington. During his visit, he will meet with U.S. Secretary of State Antony Blinken.
Yesterday, on October 24, Blinken himself wanted to discuss the situation in the Middle East with Wang Yi.
Also, according to media reports, next month, Xi Jinping may visit the United States. It is planned that he will meet with U.S. President Joe Biden on the sidelines of the Asia-Pacific Economic Cooperation (APEC) summit, which will take place in San Francisco from November 11 to 17.