U.S. Ambassador Brink: No evidence of military aid theft in Ukraine found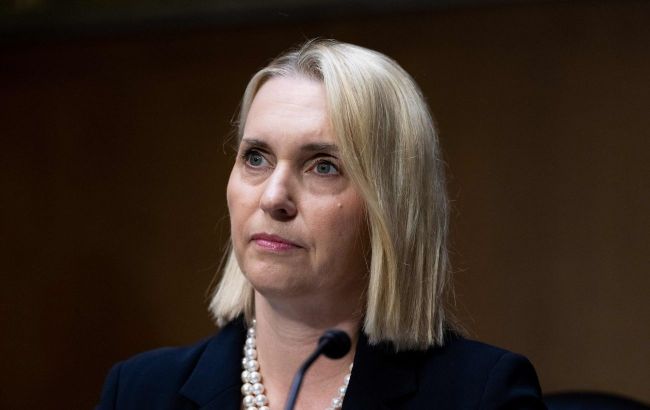 Photo: U.S. Ambassador to Ukraine Bridget Brink (GettyImages)
Representatives of the U.S. Embassy in Ukraine have not found any evidence of embezzlement of military, humanitarian, and other assistance, says U.S. Ambassador to Ukraine, Bridget Brink.
She noted that after the start of the full-scale invasion of Ukraine, society has become less tolerant of corruption.
"The Ukrainian President Zelenskyy, his government, and his parliament have been doing many steps, even while fighting this war, to fight corruption, including now prosecuting a number of very senior officials and members of parliament," Brink added.
The diplomat also reminded that the United States is closely overseeing the delivery of assistance to Ukraine.
"I can say that not one piece of equipment has been diverted in a way that it hasn't been intended to be used, not one piece of humanitarian aid or any other direct budget support or other types of assistance," she emphasized.
Information about embezzlement of Western weapons
In July 2023, CNN reported that, according to the Pentagon's inspector general's report, some weapons and equipment provided by the West were allegedly stolen in Ukraine last year. The report covers the period from February to September 2022. The Ministry of Defense denied such claims.
In September, the United States appointed Robert Storch, the inspector general of the Department of Defense, as the overseer of funds allocated to Ukraine.