U.S. allocates new military aid package to Ukraine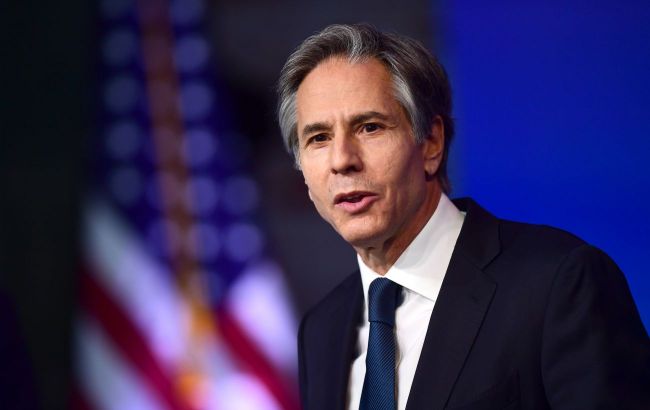 U.S. Secretary of State Antony Blinken (Getty Images)
The United States allocated a new military aid package to Ukraine today, according to U.S. Secretary of State Antony Blinken and the Head of the Office of the President of Ukraine, Andriy Yermak.
What's included in the aid package:
Additional ammunition for NASAMS
AIM-9M air-to-air missiles
Stinger anti-aircraft missiles
Additional ammunition for HIMARS
155mm and 105mm artillery shells
TOW missiles
Javelin systems
Over 2 million rounds of small arms ammunition
Night vision devices
Munitions for obstacle clearance
Cold weather gear
Spare parts, technical support, and other auxiliary equipment
Active armor plates for Abrams tanks
Blinken says that the U.S. is announcing a "new tranche of arms and equipment for Ukraine today that will help them sustain progress on the battlefield and build further momentum."
The total value of the military aid package is $150 million.
U.S. aid
A few days ago, Bloomberg reported that U.S. President Joe Biden would request assistance for Ukraine and Israel from Congress.
Later, it became known that Biden would likely request $100 billion from Congress on October 20.
Politico wrote that the U.S. Senate may block the allocation of a $106 billion financial aid package proposed by President Biden.