Two Kh-59 missiles shot down this morning in Odesa region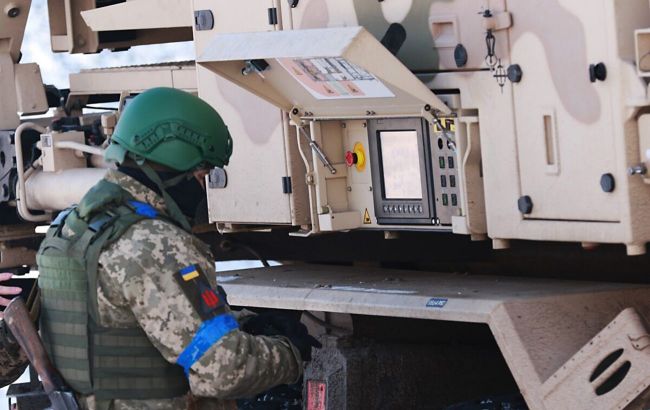 Photo: Two Kh-59 missiles were shot down in the Odesa region (armyinform.com.ua)
Russians attempted to attack the Odesa region on the morning of November 1st. The air defense system intercepted two Kh-59 missiles, citing the Air Command South.
Guided aviation missiles Kh-59 were launched from Russian tactical aviation aircraft and directed towards the Odesa region.
Both enemy missiles were successfully intercepted and destroyed by the Anti-Aircraft Missile Brigade of the Air Command South over the Black Sea.
Explosions in the Odesa region
An air raid alarm was sounded in the Odesa region at 10:13 AM, lasting for nearly 40 minutes.
The Air Force reported missile danger, and monitoring groups indicated the activity of Russian Su-30 aircraft over the Black Sea. Later, the military urged residents of Odesa and the surrounding area to reach shelter, and reports of explosions in the Odesa region surfaced on social media.
Tonight, Russian invaders launched kamikaze drones to attack Ukraine. The anti-aircraft defense system shot down 18 Shahed drones and a guided aviation missile Kh-59. It is known that the occupiers targeted an oil refinery in Kremenchuk, Poltava region. A fire broke out there but has since been extinguished.