Ukraine's nighttime shelling: Air defense destroys 18 Shaheds and one missile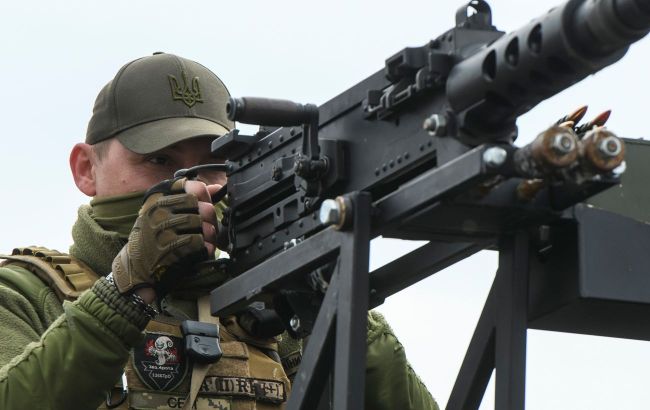 Photo: Air defense destroyed 18 Shaheds and one missile (Getty Images)
On the night of November 1, Russians launched an attack on Ukraine using Shahed drones and one guided missile. Almost all of them were successfully intercepted and brought down, according to the Ukrainian Air Force.
They reported that the missile Kh-59 and some of the Shahed drones were launched from the Kursk region of Russia, and the rest from Primorsko-Akhtarsk.
"The attack drones were destroyed along their routes by tactical aviation, anti-aircraft missile units, and mobile fire groups of the Air Force, in cooperation with the air defense forces of Ukraine," the Ukrainian Air Force stated.
In total, 18 out of 20 Shahed-136/131 attack drones were shot down, and the guided aviation missile Kh-59 was also destroyed.
Night shelling on November 1
On the night of November 1, Russians attacked the territory of Ukraine, and in most regions, air raid alerts were declared, including in Kyiv. The alert lasted for more than six hours, and enemy drones even reached as far as Lviv region.
Moreover, in Kremenchuk, Poltava region, there were repeated explosions. The head of the Poltava Regional Military Administration, Filip Pronin, stated that the enemy had targeted the oil refinery in Kremenchuk, causing a fire that was later extinguished by firefighters. Preliminary reports indicated no casualties.