Two teenagers injured as Russians hit Mykolaiv region today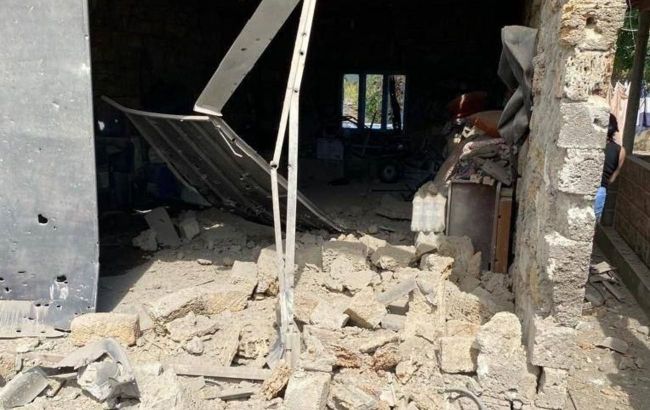 Photo: Consequences of the attack (t.me/s_shayhet)
"Regrettably, there are casualties," he said.
According to Shaykhet, following the shelling, a local resident brought his two sons, aged 13 and 16, with blast injuries to the hospital.
"As of now, there is no immediate threat to the boys' lives," Shaykhet added.
(t.me/s_shayhet/552)
Furthermore, residential buildings and vehicles have been damaged due to the attacks.
Attacks on the Mykolaiv region
Russian forces have been consistently shelling the Mykolaiv region. Just recently, on July 30, occupants targeted a community within the Ochakiv district.
On July 19, Russian forces shelled Ochakiv in the Mykolaiv region. As a result of the enemy attack, there were casualties