Russians attack multi-story building in Ochakiv, Mykolaiv region: casualties reported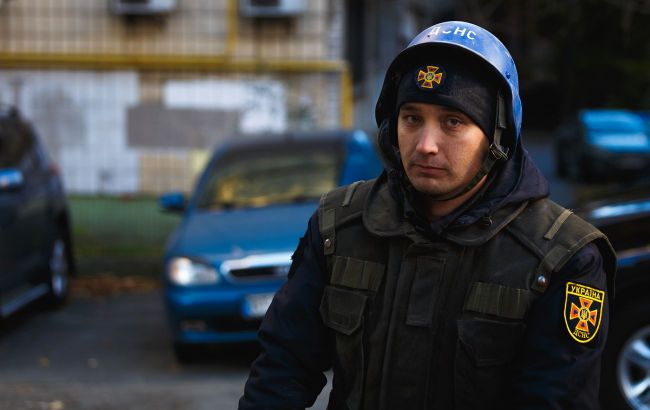 Russian forces shelled Ochakiv in the Mykolaiv region (Getty Images)
"Another act of terror in the city of Ochakiv, Mykolaiv region," he said adding that this time a residential five-story building in the city center was affected.
Photo: Consequences of the shelling (t.me/s_shayhet)
"There are wounded, but there is no threat to their lives. The police and the State Emergency Service of the region are working at the scene," Shaikhet added.
Russian strikes on Ochakiv and the Mykolaiv region
Ochakiv is located on the northern coast of the Dnipro-Buzka estuary and is regularly attacked by Russians. According to Shaikhet, the occupiers periodically shell the city, using multiple rocket launchers.
At the end of May, the Russians shelled the city three times. The enemy once again targeted residential buildings and vital infrastructure, injuring one person.
During a massive attack on Ukraine overnight, Russian occupiers also targeted the resort area near Kobleve in the Mykolaiv region. Two people were injured.