Truck collision occurs on Kyiv-Chop highway in village near Lviv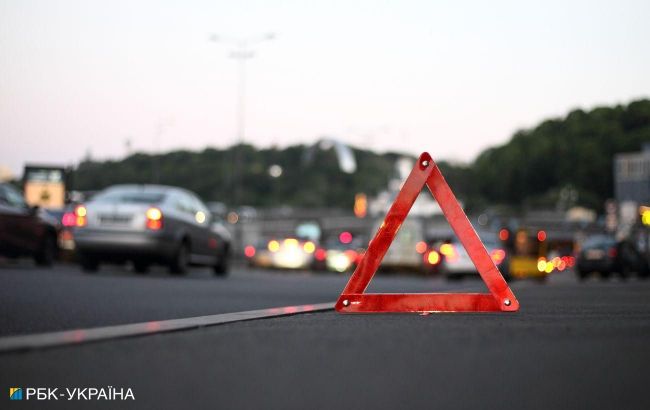 Illustrative photo (Photo: Vitalii Nosach/RBC-Ukraine)
According to the authorities, two cargo vehicles collided in the settlement. Fortunately, there were no casualties.
However, the police warn that due to the accident, the Kyiv-Chop highway is currently blocked. Travelers are advised to take this information into account when planning their route.
"All necessary services are working at the scene to remove the vehicles from the roadway as quickly as possible," the statement said.
Updated at 20:13
The police have reported that traffic on the road has been restored.
Photo: Road accident on the Kyiv-Chop highway (t.me/lvivpatrolpolice)
Recent road accidents in Ukraine
It was recently reported that a police officer in the Odesa region caused a fatal road accident. He ran over an elderly woman twice and fled the scene of the accident.
In late May, a judge struck and killed a 23-year-old National Guard soldier near a checkpoint in Kyiv.