Training on F-16: Ukrainian pilots start language courses in U.S.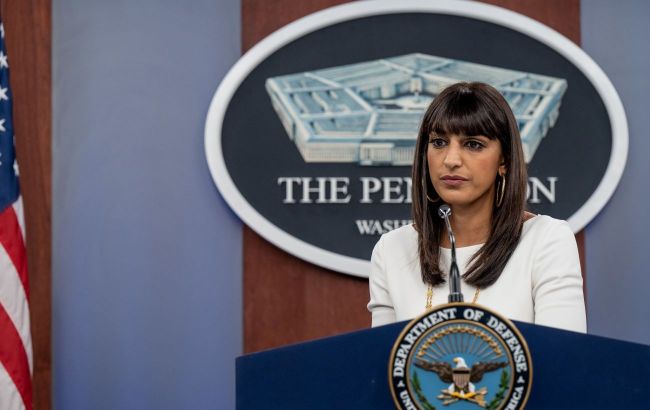 Sabrina Singh, Pentagon spokesperson (Photo: flickr.com/osdpa)
In the United States, the training of Ukrainian pilots to operate American F-16 fighter jets has begun. Currently, several Ukrainian pilots are undergoing language courses, according to a statement from Pentagon spokesperson Sabrina Singh at a press conference.
According to a Pentagon representative, the English language courses are taking place in the U.S. state of Texas. The exact number of pilots undergoing training is not disclosed.
"The English language training will vary depending on proficiency and skill, so again, we don't have the exact timeline of when folks will then move from that training to start pilot training" Singh noted.
She adds that after completing the language courses, Ukrainian pilots will commence specialized training on the F-16 aircraft in the state of Arizona.
Training of Ukrainian pilots on F-16 aircraft
Several European countries, as part of an aviation coalition, have agreed to provide training for Ukrainian pilots on F-16 fighter jets. The Netherlands, Denmark, and Norway will also transfer their aircraft to the Ukrainian military. This involves at least 61 fighter jets.
The United States has also agreed to train Ukrainian pilots. The training was initially planned to start in October at the National Guard base in Arizona. However, Ukrainian pilots were required to complete language courses in Texas first.
According to the Ministry of Defense, Ukraine may receive the first F-16 aircraft no earlier than 6-7 months from now. Nevertheless, the Netherlands and Denmark have promised to transfer the first aircraft in early 2024.