'There should be as many of them as our warriors need': Zelenskyy on drones for military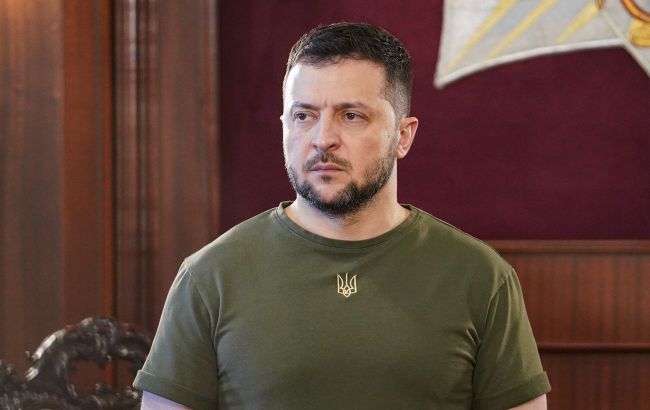 President of Ukraine Volodymyr Zelenskyy (Photo: Getty Images)
President Volodymyr Zelenskyy stated that the Ukrainian military should receive the necessary quantity of drones for a counteroffensive, according to his address.
According to him, the production of Ukrainian drones Leleka and Fury should be increasing. Additionally, it's necessary to enhance the supply of drones from Ukraine's partners.
"It's very important that all officials in the defense system perceive this task exactly as is said on the frontline. Drones are consumables; there should be as many of them as needed –as our warriors need – to save lives and ensure results in battles. There is much to be done in this area, and it's too early to say that we're doing enough," the President stated.
Drone Production in Ukraine
According to Minister of Defense Oleksii Reznikov, the Ukrainian Armed Forces already possess over 20 new drone models of Ukrainian production.
He also revealed that Ukraine was experiencing a genuine drone production boom. This was partly due to the government's success in simplifying procedures for developers and manufacturers of weaponry and military equipment.
Furthermore, this year the Cabinet of Ministers allocated 40 billion hryvnias for investments in Ukrainian drone manufacturers.